jacksonwu
HonorShame.com was gracious enough to allow me to reblog his most recent post.
It is extremely helpful in equipping people to identity honor/shame themes in Scripture. Enjoy! And take a few minute to check out and subscribe to honorshame.com.
---
There has to be a sociological term for this, because it is a universal phenomenon. When something new comes onto your radar, you begin seeing it everywhere. This is true not only of tangible things, but ideas as well – if you learn a new concept, you recognize it frequently thereafter.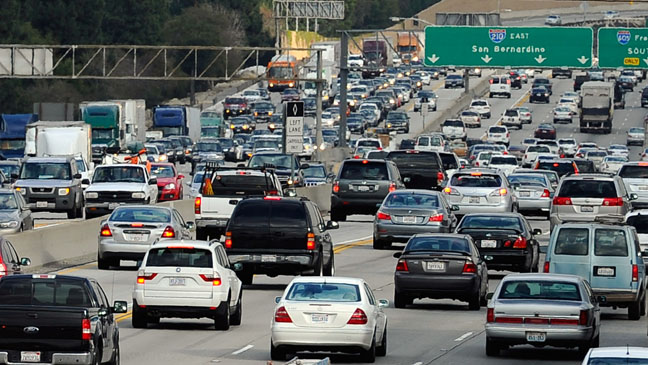 Ubiquitous things can hide in right in front of us
The themes of honor and shame permeate the Bible, but they often "hide" in our Western blind spots. By knowing where honor and shame are typically found, we can begin to uncover amazing Biblical truths . Here are sixways biblical writers package their ideas about honor and…
View original post 597 more words